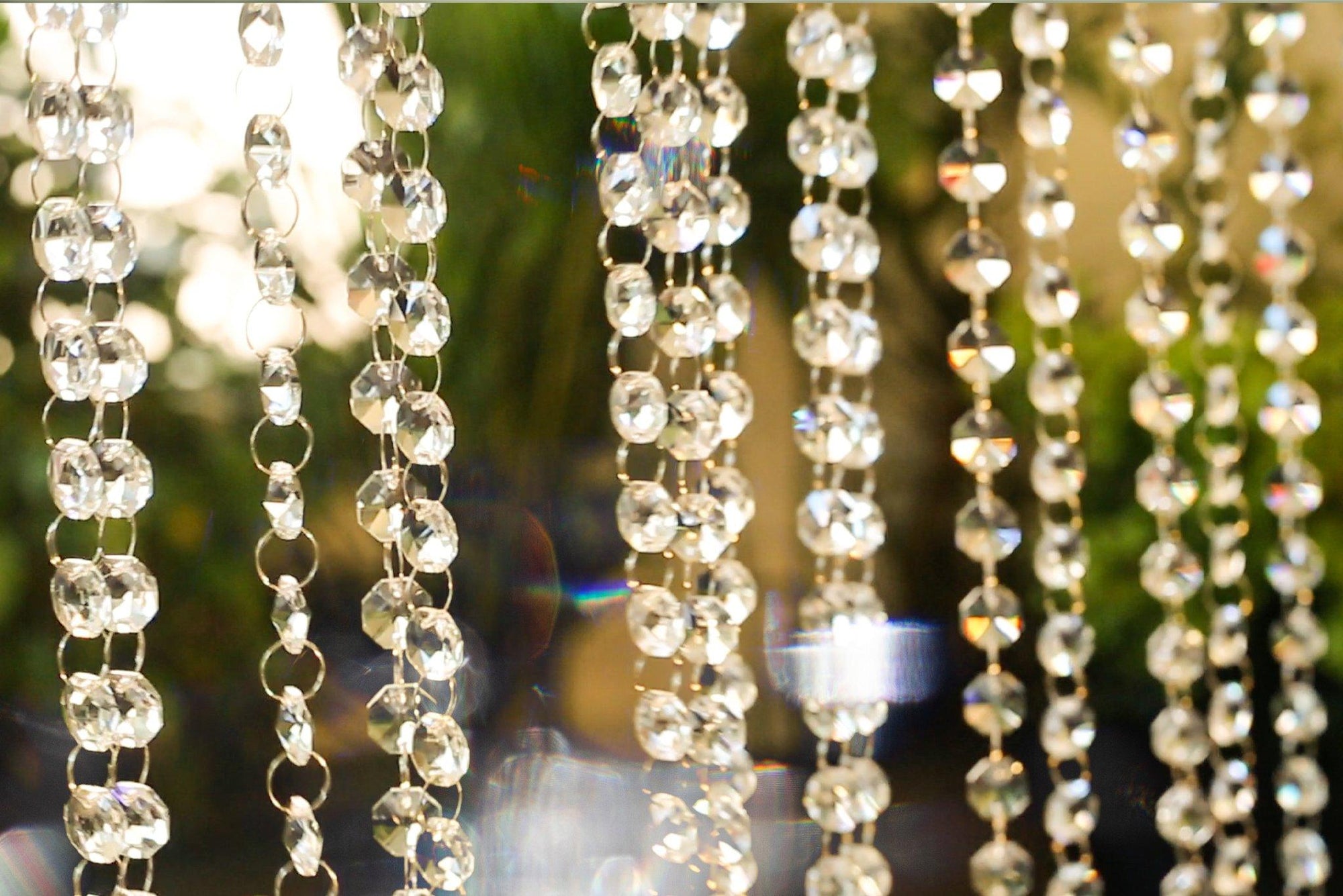 INSPIRATION: SERIES 5 SHOOT, THE ILLUMINATED FIFTH.
0 comments
"We were born of stars and in death we will return to them. Let's not strive to be black holes in the meantime. Let's illuminate the world instead of darkening it, instead of tearing it to pieces. Let's prove we are worthy of being stardust."
Courtney M. Privett, from Arrow of Entropy
The notion of illumination spoke to us this season.  Reading more, learning more + embracing a more evolved humankind whereby we ALL care about the world we live in, and the inhabitants we share it with.  We shot the campaign in a home, filled it with plants from the fabulous team at The Plant Exchange, then added sprinklings of crystal for a mood of escape + enchantment.  We worked with generous collaborators - Cubed Studio for photography + retouching, Bec Cole for styling, with Elle Brittain + Kristen Apollos fronting the lens.  Our Sans Beast team managed hair + makeup and all production.  Bianca Fusca beautifully edited our moving footage to create a magical film capturing the essence of the shoot day + our wish for illumination.
Suk Workwear, Shag Vintage, Heart of Bone + the super clever RMIT Masters student Syna Chen, all kindly loaned us clothing + bijoux for the styling.  
Our material remains environmentally responsible polyurethane (EcoPU).  It adheres to both REACH + Prop65 chemical standards, so no nasting leeching happening here.  Synthetic alternatives to leather remain a more environmentally friendly approach - we often get asked about why we use synthetic versus leather.  Our name says it all - Sans = without in French, Beast = animal, so it's clear we're a non leather brand.  Our answer to this question is twofold.  One, it's for the animals.  Animal exploitation + cruelty is a worldwide horror.  Two, it's better for the environment than raising billions of animals for food + fashion.  We urge you to read the Pulse of the Industry 2017 report by Global Fashion Agenda + Boston Consulting Group, page 77 in particular. Cow leather has an enormously negative impact on the environment - and that's before we start talking about the ethical challenges of breeding + slaughtering animals for profit.
Our colour palette moves from the soft hue of Flax (a pale neutral brown tone) through to all manner of Noir (black) options.  Revolution Red, Cornflower, Chocolate, Maple, Parchment + touches of Tortoiseshell acrylic combine to create an uplifting transeasonal colour spectrum.  We've combined silken surface, pebble textured, croco embossed materials + printed faux snake, to make sure your bag has plenty of personality.
We hope you adore the images as much as we enjoyed creating them.  Let us all get illuminated + make a positive difference in this life.
Cathryn, Founder Sans Beast
XO
0 comments