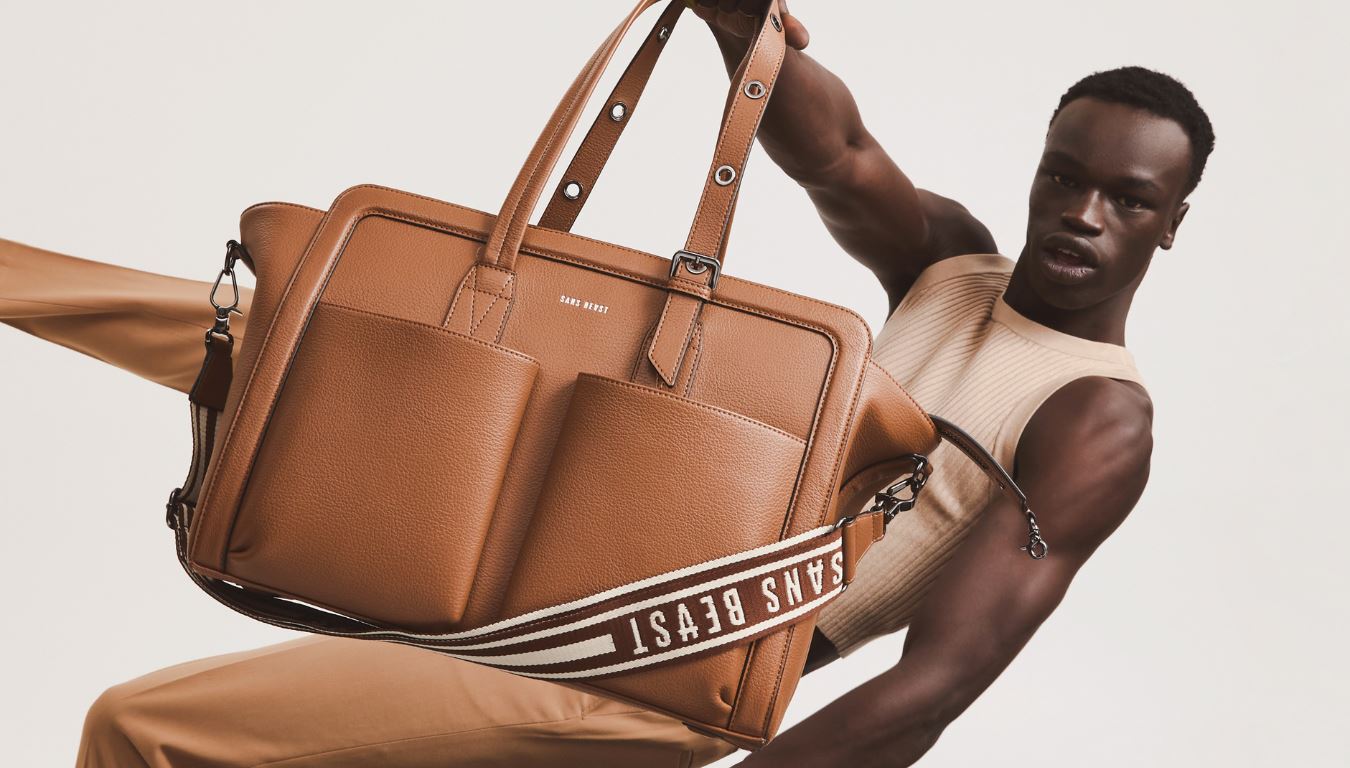 INSPIRATION: BAGS PACKED, READY TO RELAX ON AN EASTER GETAWAY
0 comments
Autumn has arrived in Australia which means Easter is just around the corner. And while we're excited about the (dairy free) chocolate, it's the long weekend + thoughts of a relaxing getaway that are front of mind. 
We've rounded up some fabulous recommendations of places to eat, stay + play all around Australia.  And, of course, we've got the perfect travel bags to accompany you on your Easter getaway adventures.
What bag to pack for your Easter getaway?
Wherever you're headed, the Daytripper is our tote of choice for an Easter getaway - it's designed as a weekender / overnight bag, or a carry on if you're managing a longer trip. 
If you only have space to pack one handbag (quelle horreur!), make it a crossbody bag like the Reader Satchel or Bright Spark.  Dress it up or down, go hands free while walking + sightseeing, take it to a glamorous dinner or a casual brunch - it will do the most jobs in your holiday wardrobe.
We'd also suggest tossing in an Xtra Overflow or Traveller Tote, super useful canvas totes that can be rolled up or flattened + popped in your suitcase. They're ideal to take to farmer's markets, to the beach, to hold newspapers + fresh bread, to carry shopping....all the fun things. 
We hope you are able to take some peaceful time out this Easter, to enjoy visiting somewhere new in cruelty free style.
XO,
Studio Sans Beast
0 comments