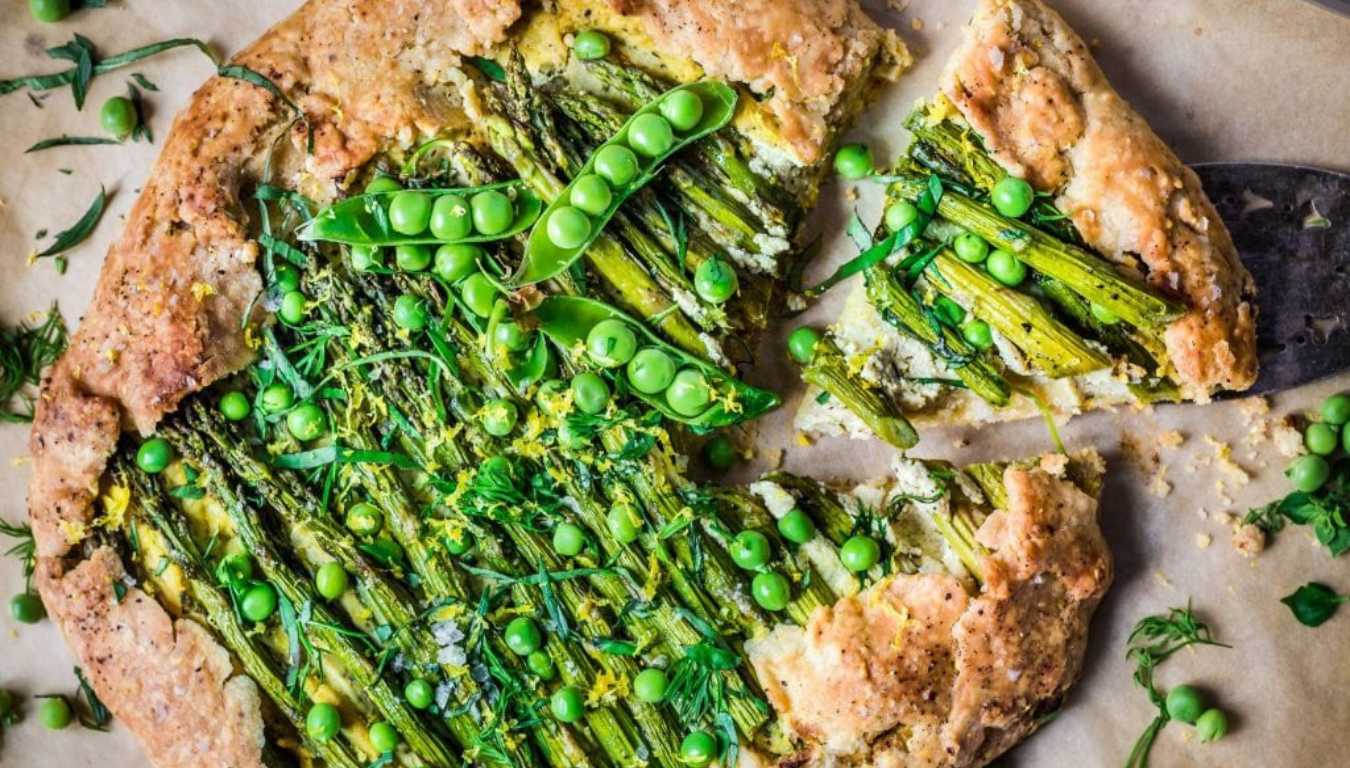 VEGAN EATS: NO MEAT MAY
0 comments
'NO MEAT MAY' IS HERE AGAIN, A CHANCE TO FORGO MEAT + DAIRY FOR A MONTH AND FEEL THE MANY BENEFITS OF GOING VEGAN. GO SANS BEAST - LITERALLY, 'WITHOUT ANIMAL' - FOR MAY + SEE WHAT A DIFFERENCE IT MAKES.
You can sign up to No Meat May for tips, resources + recipes, and you can pledge to forgo meat, or meat + dairy, for the month.  Whether it's for health, environmental or ethical reasons, there's so much to gain when you take animals off your plate.
Improve your health
The No Meat May campaign targets 4 big reasons to go meat + dairy free: Health, Environment, Food Security + Animals. More than 90% of those that participated in 2022's campaign nominated improving their health as their top motivation, and it's not difficult to see why.  Studies show a vegan lifestyle can reduce the risk of Type 2 diabetes, high blood pressure, cholesterol + some cancers, while it's believed that a diet high in meat - especially processed meats - increases the risk of cancer.
A diet full of vegetables, fruits, wholegrains, seeds + nuts is high in vitamins, nutrients + antioxidants, which are all essential for good physical health. Check out The Gamechangers on Netflix for an in depth look at finding the optimal diet for human performance.  Spoiler alert: it's plant based.
Save the planet
Going vegan is also hugely beneficial for the planet, with an Oxford University study suggesting a vegan diet is the single most impactful lifestyle choice you can make for the environment.  "A vegan diet is probably the single biggest way to reduce your impact on planet Earth, not just greenhouse gases, but global acidification, eutrophication, land use and water use...It is far bigger than cutting down on your flights or buying an electric car," Joseph Poore, Oxford University.
The No Meat May 2022 Impact Report estimates more than 90% of participants continue to reduce or eliminate their intake of meat + animal products after completing the challenge, resulting in an estimated saving of around 28,000 tonnes of greenhouse gasses and 13 billion litres of water annually - so small steps for 31 days can have a huge impact.
Improve Food Security
The same Oxford University study found that 'meat, aquaculture, eggs, and dairy use around 83% of the world's farmland...despite providing only 37% of our protein and 18% of our calories.' 
With an estimated 900,000 people around the world trying to survive in famine conditions + a projected 345 million facing food insecurity, using so much land for animal agriculture rather than growing plants to feed people is simply unsustainable.
Save animals by ending factory farming
Around the world, around 50 billion animals are raised for consumption, with two-thirds of these living in factory farms.  You can see just how horrific the lives of animals on factory farms are by checking out Animals Australia, PETA, or Sentient Media. 
Joining No Meat May is a decisive step to stop contributing to the suffering of non human animals.
Getting Started for No Meat May
Whatever your motivation to give No Meat May a try, we've rounded up some easy meat-free recipes to get you started.  Some include plant based meat substitutes - our favourite is Fable - while others aren't looking to replicate the taste + texture of meat at all, but simply celebrate the flavours + power of plants.  Start with this useful plant based shopping list from No Meat May and get planning some delicious breakfasts, lunches, dinners + snacks that are packed with flavour - sans animals.
VEGAN BREAKFAST IDEAS
VEGAN LUNCH IDEAS
MEAT FREE DINNER IDEAS
We believe the arguments for going Sans Beast are compelling - from ethics, to environment to health.  However we're also aware that tradition, upbringing, notions of 'the way we've always done it' + ingrained marketing of the meat + dairy industries are big factors in people's minds. 
Trying the No Meat May initiative is an open minded approach that is zero risk - one month out of 12 to walk on the greener + kinder side of life.  Enjoy!
XO,
Studio Sans Beast
0 comments