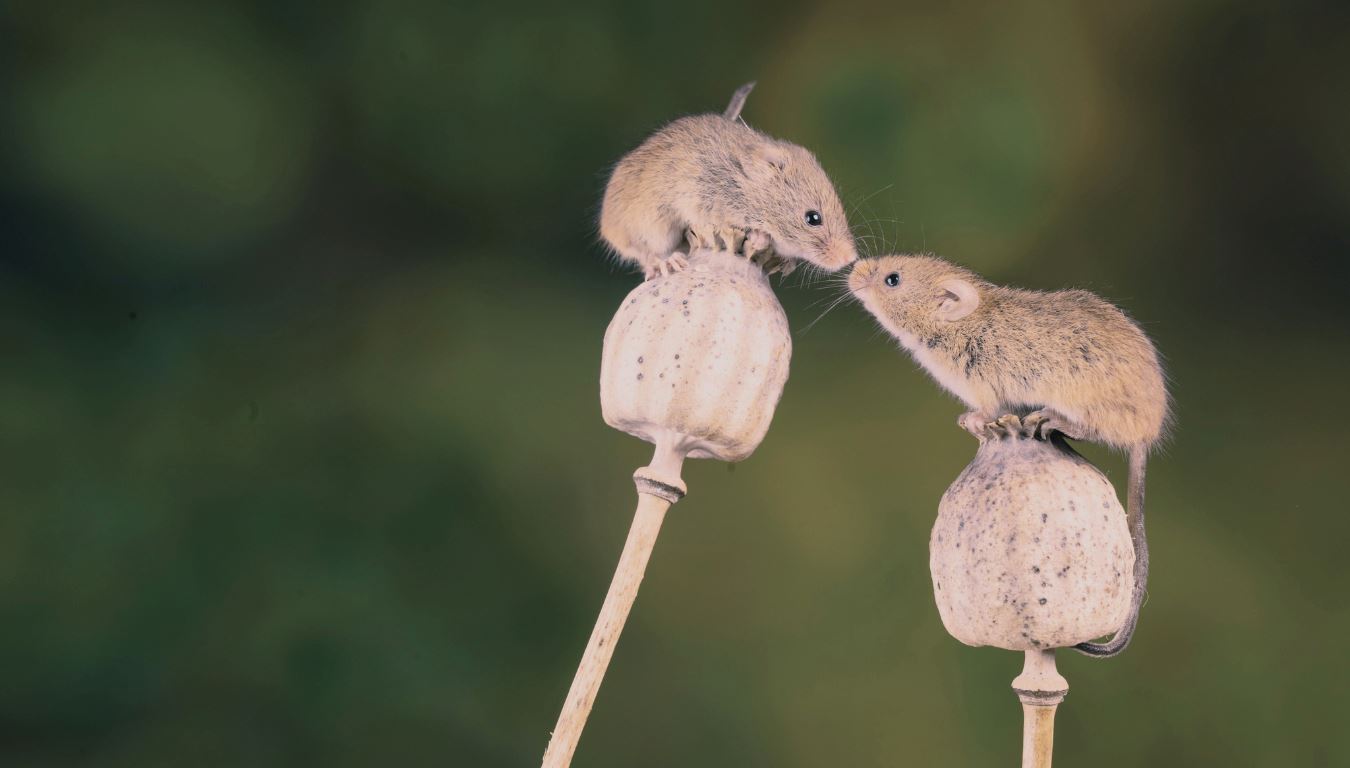 INSPIRATION: VALENTINES DAY - READ, WATCH, LISTEN TO LOVE
0 comments
It can be tempting to dismiss Valentine's Day as too commercial or even too cringe, but to be candid, we are a team of humans that love love, in all its forms.
We're not downplaying romance – the thrill of a kiss from the right set of lips is not to be ignored – but platonic love, familial love and of course self love are equally worth writing soppy songs + shouting from the rooftops about. 
We're big fans of self love or self care as nourishment of the interior rather than beautification of the exterior.  Less bath salts + face masks, and more connection, reflection, authenticity + moving our bodies in ways that feel good. 
Dr Laurie Santos, psychology professor + host of The Happiness Lab podcast, says 'the data suggests that the right way to treat ourselves [is] to do nice things for other people.' Finding what engages us, a cause that inspires (say, Edgars Mission for example) or where we can put our particular skills to work, is the ultimate in self care that fills our cup while showing love to our community as well. 
We don't underestimate the value of platonic love, too - it can be just as fierce + is certainly as valuable as the romantic kind.  The impact of social connection + friendship on mental health has been plain to see during the relentless months of lockdown when we couldn't see friends + family.  We are all wired for connection, and flourish best in an environment of love.
This is true for all kinds, human + non human animals alike.  When we ponder the many forms of love, we include love for animals beyond those we may be lucky enough to share our homes with.  It's not just the dogs + cats many of us welcome as companions that are deserving of love + protection.  Rather than seeing animals as sources of food, fashion or entertainment, we strive for a loving environment for all creatures.
This Valentine's Day, we're celebrating love of every kind + sharing some recommendations of books, movies + podcasts to help you get that loving feeling.
Love to read:
Love Stories - Trent Dalton
Atlas of the Heart – Brene Brown
How We Love – Clementine Ford
The Passion - Jeanette Winterson
The Vintners Luck - Elizabeth Knox 
The Night Circus - Erin Morgenstern
Love to listen:
The Happiness Lab – Dr Laurie Santos
Wilosophy - Wil Anderson 
Ten Percent Happier - Dan Harris
Carmen McRae for Lovers - Carmen McRae
Love to watch:
Storytelling is close to our heart, and whether we exchange stories in the form of novels, music, movies or conversations, they help us make meaning of life + love.  We hope you find something to watch, read or listen to that sparks joy + love in your life.  Thanks for being here 🖤
XO, Studio Sans Beast
0 comments